SmartBase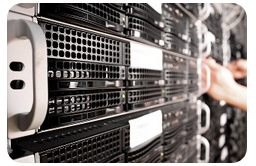 Offers a clean and easy to use API and management tools for your database.
SQL databases stored in CLOUD for your WEB or IoT projects.
- basic CRUD operations
- advanced CRUD options
- user authorization and management
- access rights roles management
- database jobs
- logs
- CLOUD backup and restore

We offer two options:
1. Standard
The database engine is SQLite 3.
Unlimited SQL databases in reserved storage, up to 100 users/ account.
Prices are per reserved GB of storage and API calls. 10K free API calls per day.
15 days trial period. Minimum reserved storage is 1 GB.
( 5USD/GB and 0.08 USD/ extra 10K API CALLS )

2. Scale
PostgreSQL, Maria DB or MySQL databases.
Based on AWS Aurora limits. ( CALL for details)